SKI & STAY
Need a place to stay for your winter holidays?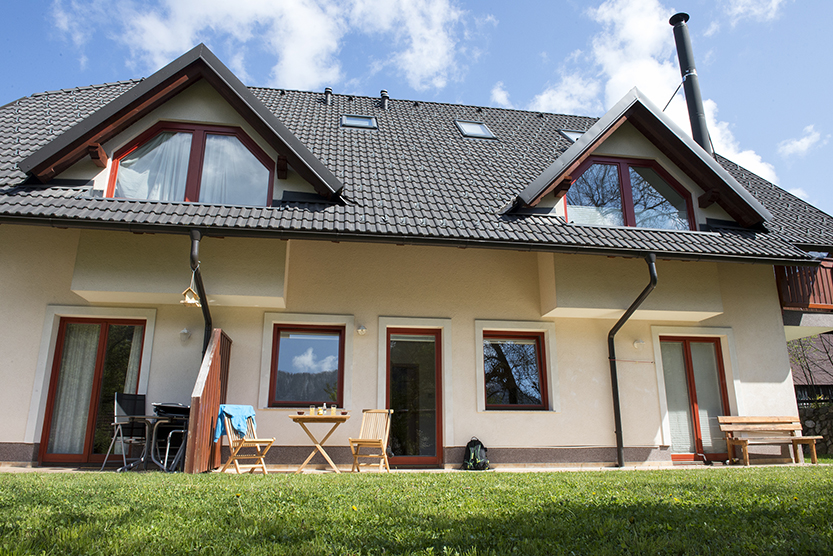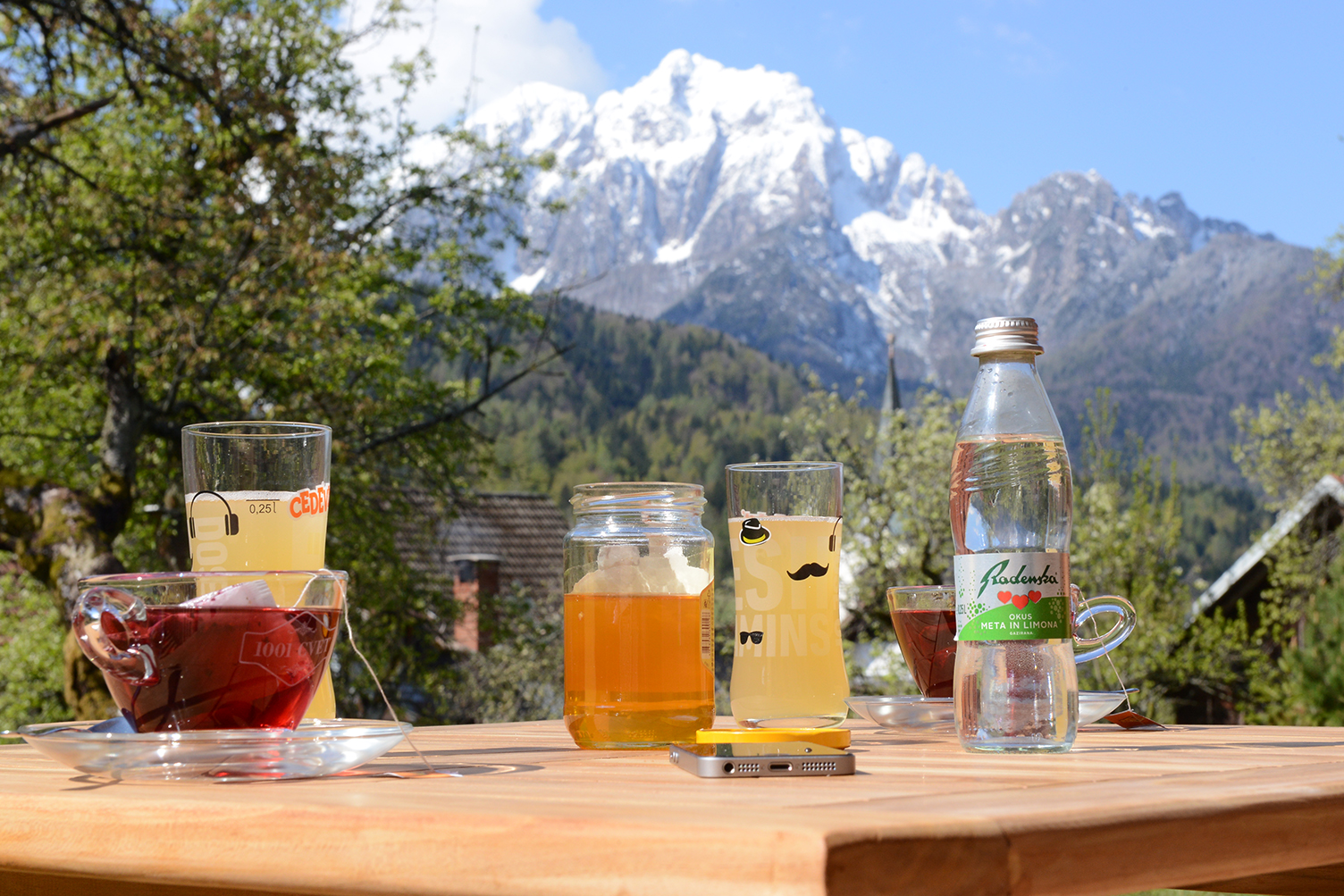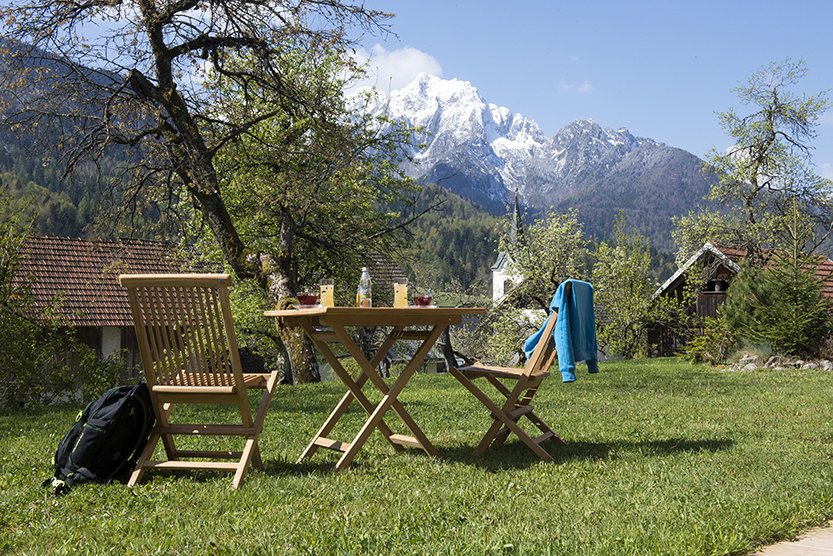 We rent out a pleasant, modern apartment that is suitable for 2 people in the village of Podkoren, about 5 min drive from Kranjska Gora.
The apartment has an indoor garage, ski storage, Wi-Fi, cabel TV and all the necessaries for a pleasant and comfortable stay. It also has a nice view at the surrounding mountains.
Feel free to contact us for direct booking or use the following links below:
BOOKING.com: www.booking.com/fis-apartments
AIR BNB: www.airbnb.com/fis-apartments